Automatize your e-commerce and analytics.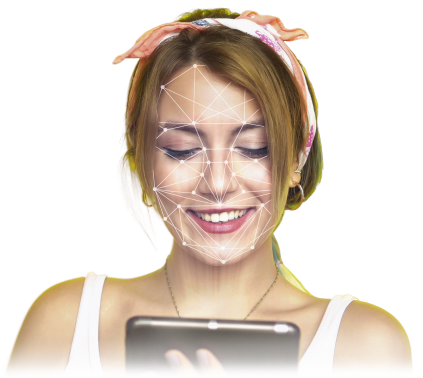 Why Valfi automation?
We all know how hard it is to grow a business. The entrepreneur should keep managing production, marketing and other daily tasks but also allocate resources in the development of the company. Valfi helps businesses to automatize their businesses so they can focus on growth.
What we offer:
Training and mentoring to construct business processes and automatized digital business models
Automatized e-commerce platforms and other digital tools
Analytics and computer vision
We automatize your business with the following tools
Digital sales
Digital growth requires a combination of working business processes, managed e-commerce and legal compliance. After understanding your core business and values, we provide advisory to your staff and board. Then, we start building new or customised 24/7 managed services up. We continuously ensure that your digital sales are set up and monitored for the best efficiency and value.
ICT Law and Data Protection
Our legal specialists help you to take care of legal requirements in data processing, ICT-law and e-commerce. We help you to minimize risks and leverage the opportunities of practical legal advisory. Along with advisory and planning, we offer technical implementations and management.
E-Commerce and ERP
Your digital services are monitored 24/7 and you can be sure that all the digital business is running safely. We keep your services running multiple physical locations in our network to ensure their availability, security, and efficiency.
Online Video
We offer video services that clearly communicate what your brand and products are about. Our video services also include e-commerce video integrations, training videos, secure remote meetings, and authentication.
Business Intelligence (BI) & Analytics
We offer a cost-effective way to measure your customer flows, enabling you to business trends and make informed decisions that can drive business growth sustainability.
Dedicated Support
Our fast and flexible support team offers support on multiple languages throughout the world. We are not only providing technical support, but also general guidance and help with best practices.
We automatize your business 24/7
Valtteri Kujala
PhD in computer science, founder
Anna-Sofia Ali-Sisto
Lawyer, account manager
Jere Pellikka
Maintenance manager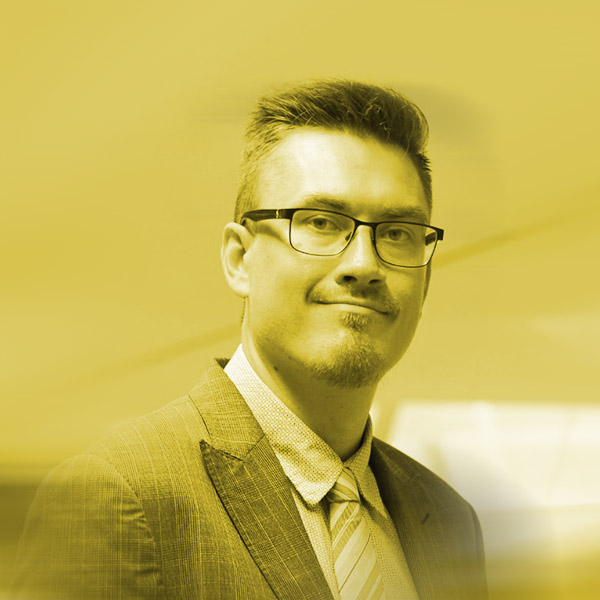 Anssi Ylisaukko-Oja
Technology partner, MSc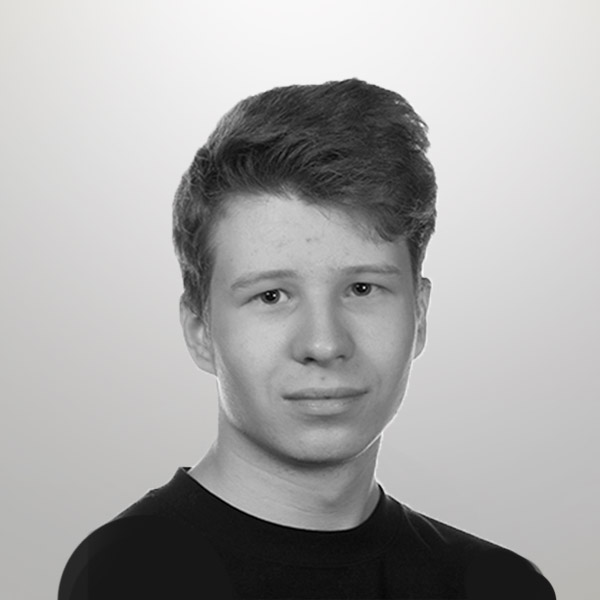 Paulus Tepsa
Video solutions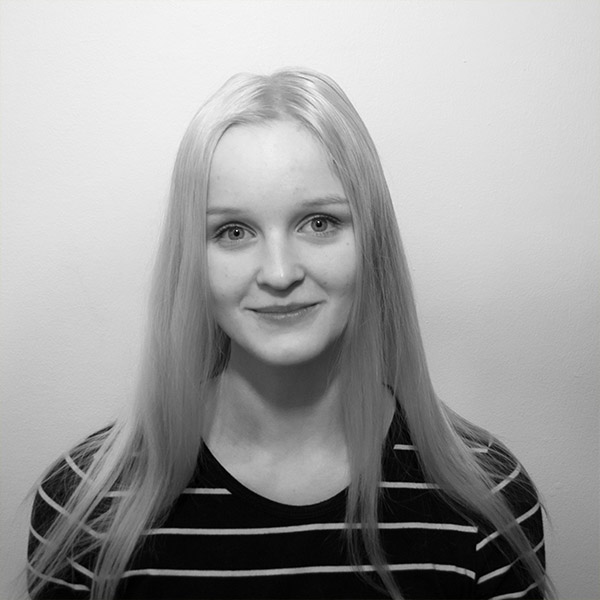 Krista Mikkilä
Video solutions
Enjoy Fully Managed Services and Peace of Mind 24/7
We develop automatized IT services that help your business to digitalise its operation the smart way – by maintaining efficiency, security and quality at lower costs.
Integrated to your systems
Efficient wireless networks
Data protection and security
All in the cloud, no installations needed
Simple, safe and secure automatized services
Web Application Development
Save time and money building custom-tailored web-applications for your business. Our applications does not require any installation, it can be used on a web browser on desktop and mobile environments
Integrated to your systems
Our applications can be integrated to various systems, such as PoS-systems, accounting software, building management and much more
Visualised Data
Get fast the visualisations you need to better understand your business and asset performance
Talk With an Expert to Get Started Today
Our 24/7 available fast support team can help you anywhere in the world remotely. Get in touch with us today.
Simple Pricing, know what it costs
Service agreement benefits
With our SaaS model, we have tailored our service to be simple. You pay just a monthly price and customisations needed.
Backups and data security
Updates and uptime monitoring
Easier accounting, just only one invoice
What They're Saying
Customer Testimonials
We have always received great service from Valfi and they have been responsive to any questions we have had. 
We have got great service with fast support anytime. 
Want to hear more about our solution?
Get in touch with us and request a live consultation to see all the benefits for your business.